ACTIVITIES FOR SCHOOLS AND TEACHERS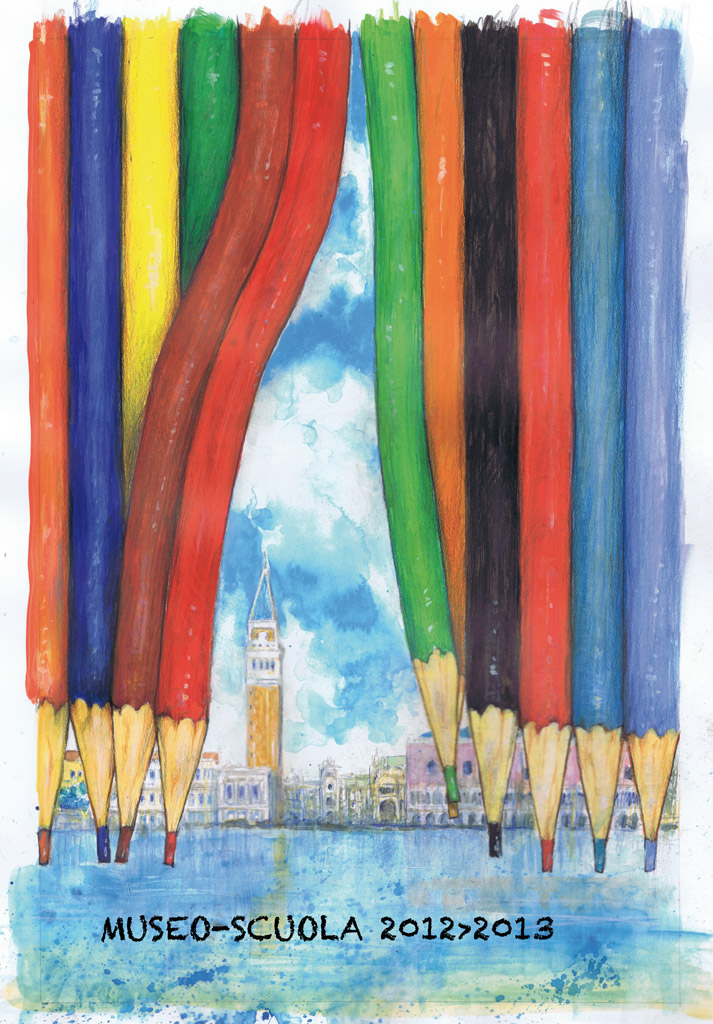 A as in… Activities, games,  i.e., interactive tours in which the playful dimension is the main component utilized to achieve the objective proposed by the museum experience; Ateliers, i.e., creative workshops offering hands-on experience and learning opportunities through experimentation, sharing and cooperation;  ABC of the museums, i.e., guided tours that allow a fast but comprehensive visit, with a focus on the history of the building and the collections (in collaboration with Pierreci Codess Coopcultura).
Activities for exhibitions, i.e., educational programmes created on the occasion of temporary exhibitions to help convey their cultural and scientific contents. Activities tailored to different needs, with resources and sessions dedicated to educators in support of the creation of customized programmes. Activities for educational stays, to help students to gain an insight not only of the museums but also of the city and its artistic and cultural heritage. Activity book, i.e., a self-led tour, guided by a "detective story", a whodunit unfolding entirely inside the Doge's Palace on the tracks of the murderer in "The Perfect Murder". Appointments on the Educational programme exclusively dedicated to teachers and educators.
EDUCATIONAL PROGRAM 2012-2013 AT THE DOGE'S PALACE >>>