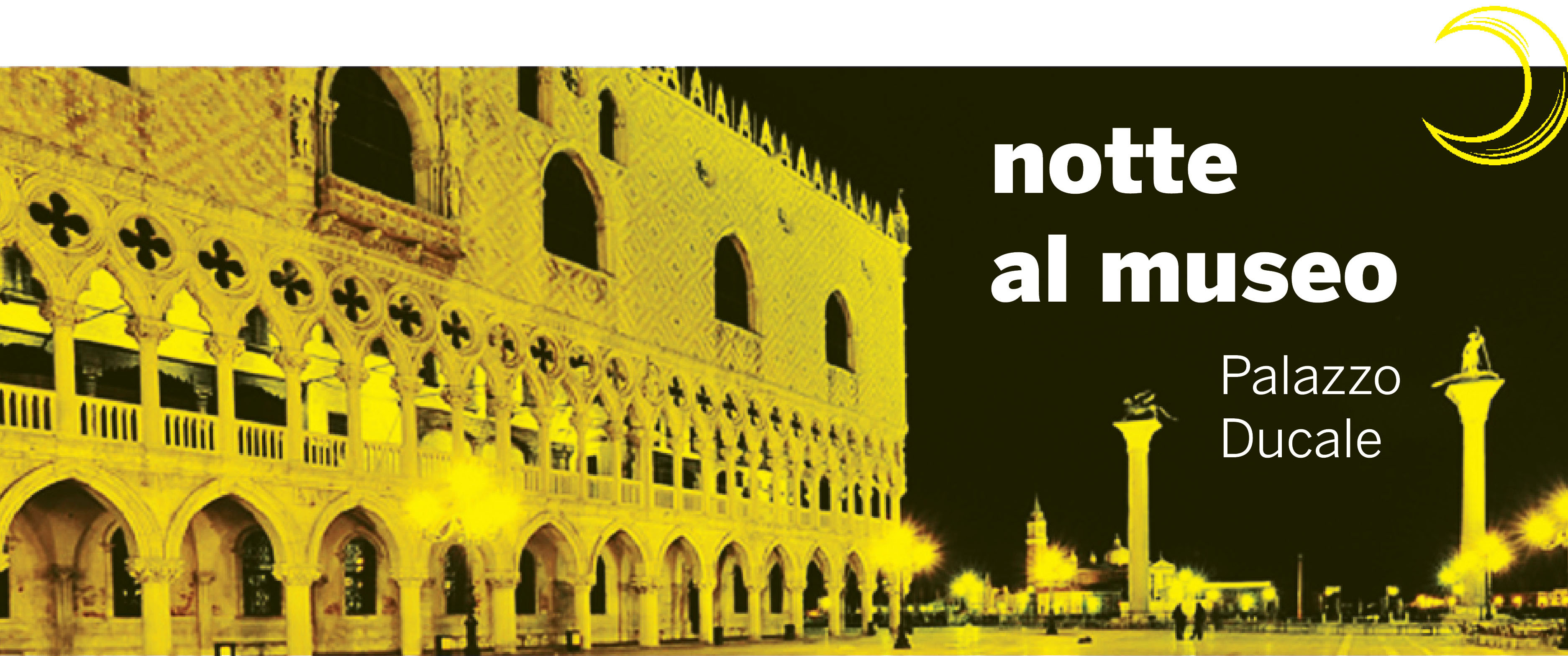 Doge's Palace, 15 October 2016
Museums as places of lived experience, to be shared and treasured by the entire family.
The Educational Services of the MUVE provides not only "on demand" activities – plus the more than twenty different events that can be booked on-line – but also new "special occasions".
These are so special that they are not always available "on demand"; so when they do occur, the opportunity is not to be missed. This autumn that opportunity is on the 15 October, when the first Night at the Museum organised in Venice will be held at the Doge's Palace. Reserved to parents and children, this involves a chance to explore the Palace at the dead of night, and then to bed down in your own sleeping bag amidst one thousand years of history and mystery.
Early in the morning, whilst the Palace is still deserted and silent, you also get the chance to enjoy the view of St. Mark's Basin for the windows of the Main Council Chamber. Then a special breakfast is served for one and all.
Age range for children: 8 to 12 y.o.
Timeline: from 8.30p.m. on Saturday 15 October to 9.30 a.m. on Sunday 16 October