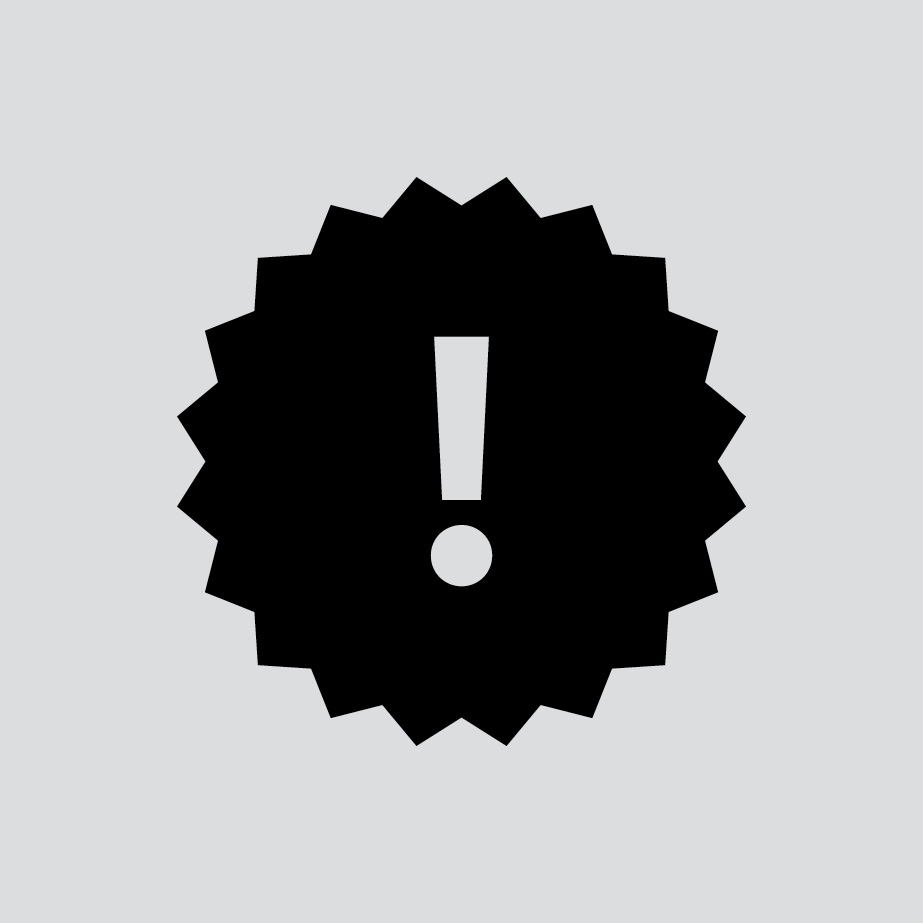 UNION ASSEMBLY ON 20 OCTOBER 2017: POSSIBLE EARLY CLOSURE
We inform our visitors that on Friday 20 October 2017 the museum could close at 4:30 pm (ticket office at 3:30 pm) due to a union meeting.
We apologize for the inconvenience.
---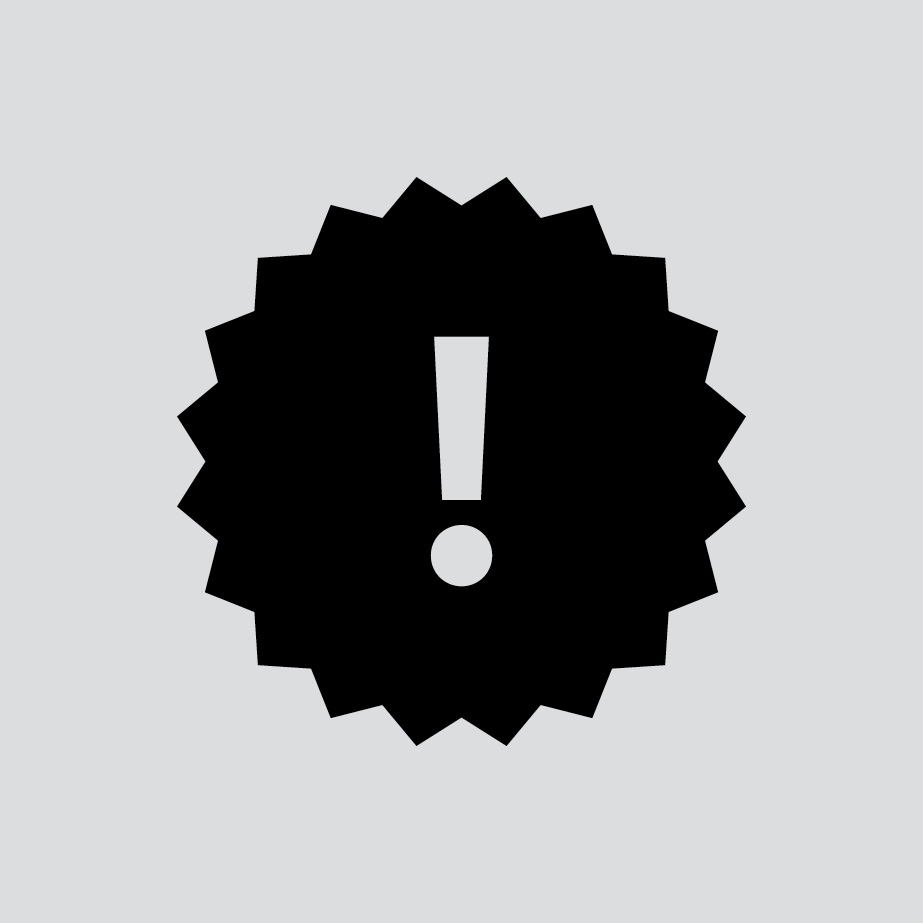 ALTERNATIVE ENTRANCE FOR GROUPS
We inform our visitors that starting from July 8, every day, from 10 am to 12 am, the Piazzetta San Marco side entrance (formerly Infopoint) will be reserved for groups accompanied by a guide and provided with tickets.
Thank you for your collaboration.
---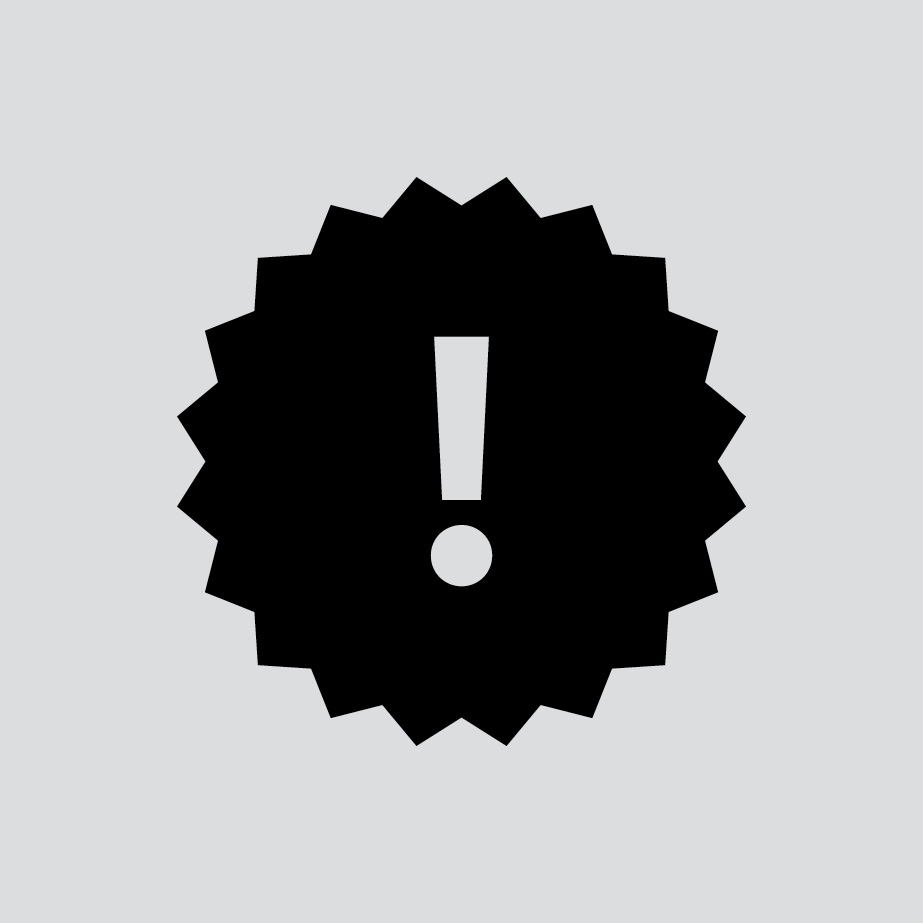 WORKS IN RESTORATION
The paintings by Tintoretto The Vulcan's Forge , Mercury and the Graces, Pallas Athena Drives away Mars and The Discovery of Arianna are currently undertaking conservation works and are currently replaced by copies.
We apologize for the inconvenience.
---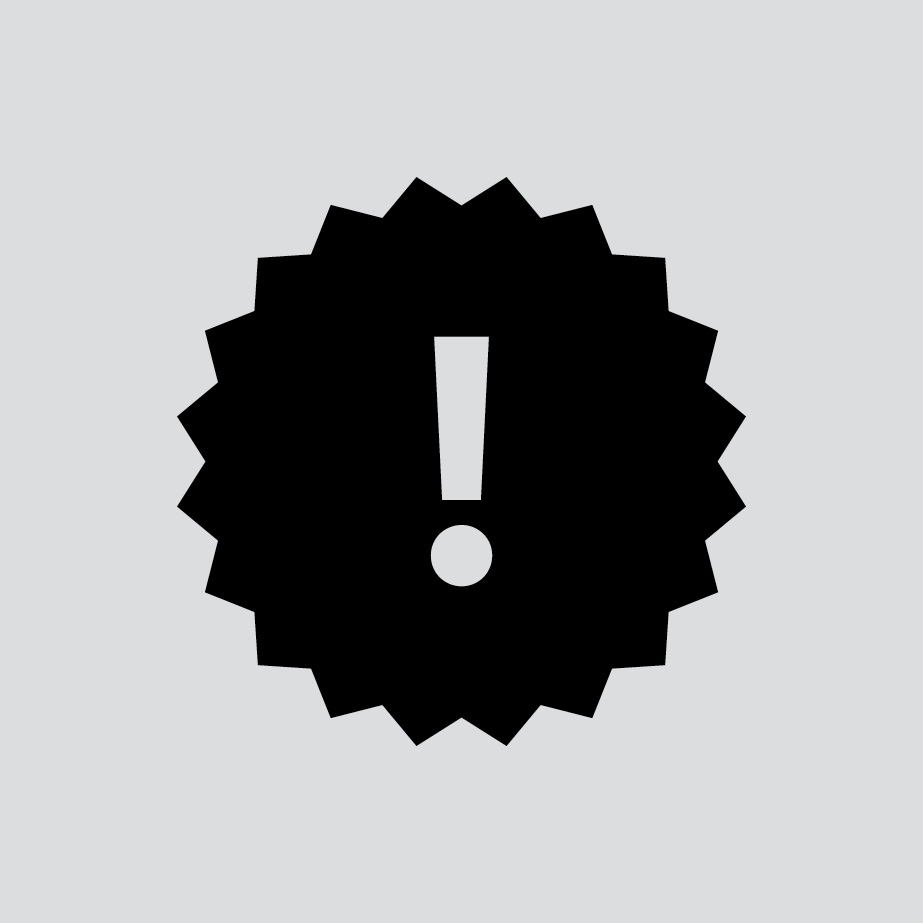 WORKS ON LOAN
The art work Il Ratto d'Europa by Paolo Veronese (Palazzo Ducale, Antechamber to the Hall of the Full Council) is on loan in the exhibition "Venezia. Trionfo de la bellezza y destrucción de la pintura", Madrid, Museo Tyssen Bornemisza, 20 June – 24 September 2017.
We apologize for any inconvenience.
---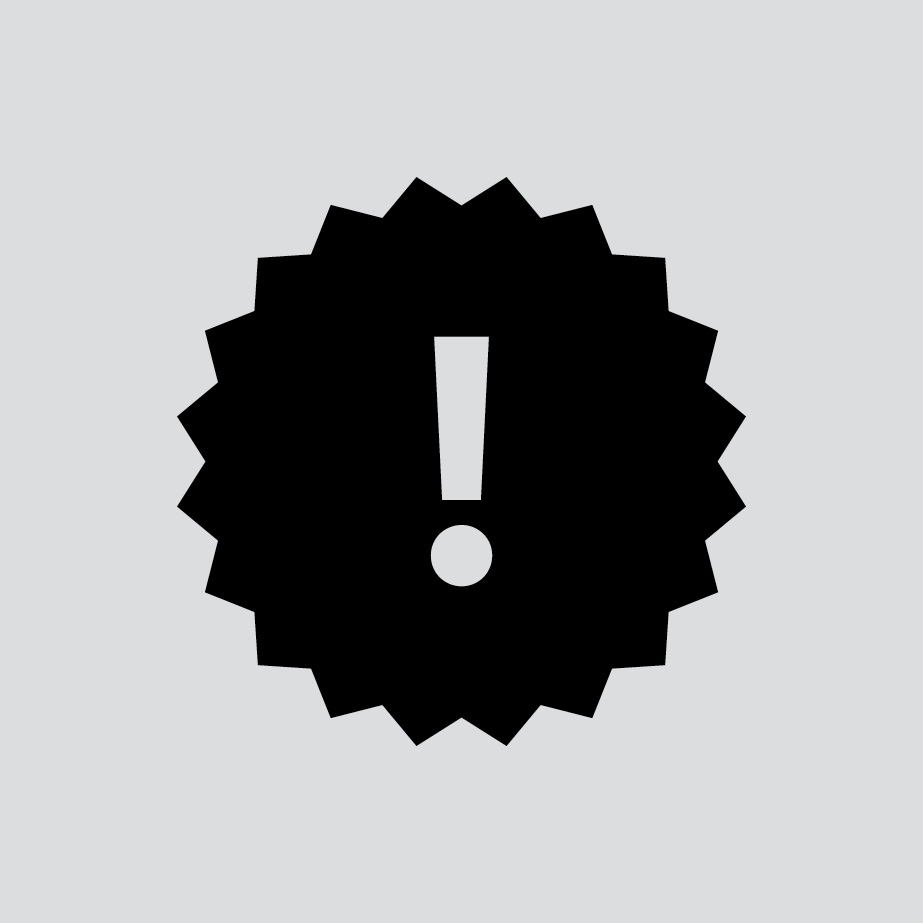 DOGE'S APARTMENT CLOSURE
We inform our visitors that the rooms of the Doge's Apartment are temporarily closed to the public for the disassembly of the exhibition "BOSCH AND VENICE".
We apologize for the inconvenience.
---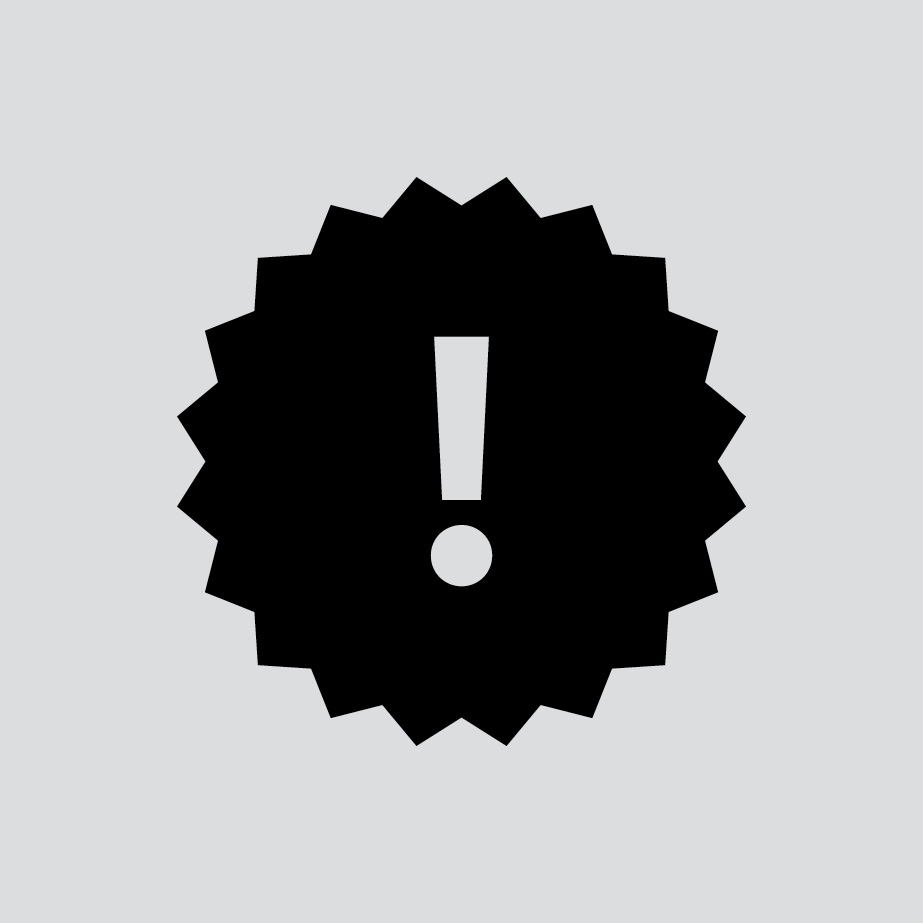 INFORMATION FOR GROUPS
When accompanied, groups of minimum 10 people, including school groups, must use whisper audio equipment.
When the audio equipment is collected, one adult member of the group must sign a form accepting responsibility for any possible loss or damage, and leave a valid identity document at the desk (this will be returned when the equipment is handed in at the end of the visit).
The hire of the equipment costs one euro per person, you can pay it at the cash desk for whisper.
There is no hire charge for those who have free admission to the Doge's Palace.
Those who own their own whisper audio receivers should turn in to the frequency 446Mhz.
---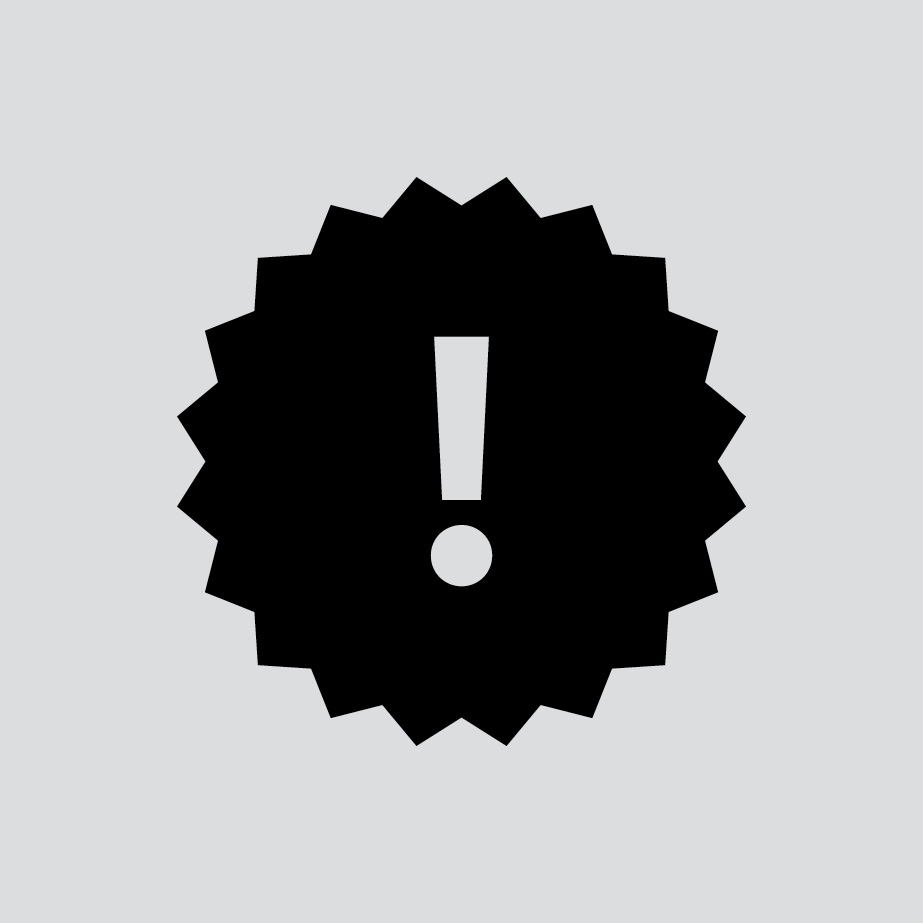 NOTICE
People whose face is covered with a veil will be asked to present identification before being admitted.
Bags and rucksacks may be checked at the museum entrances.
Please leave any bulky items in the cloakroom.
Thank you for your help.