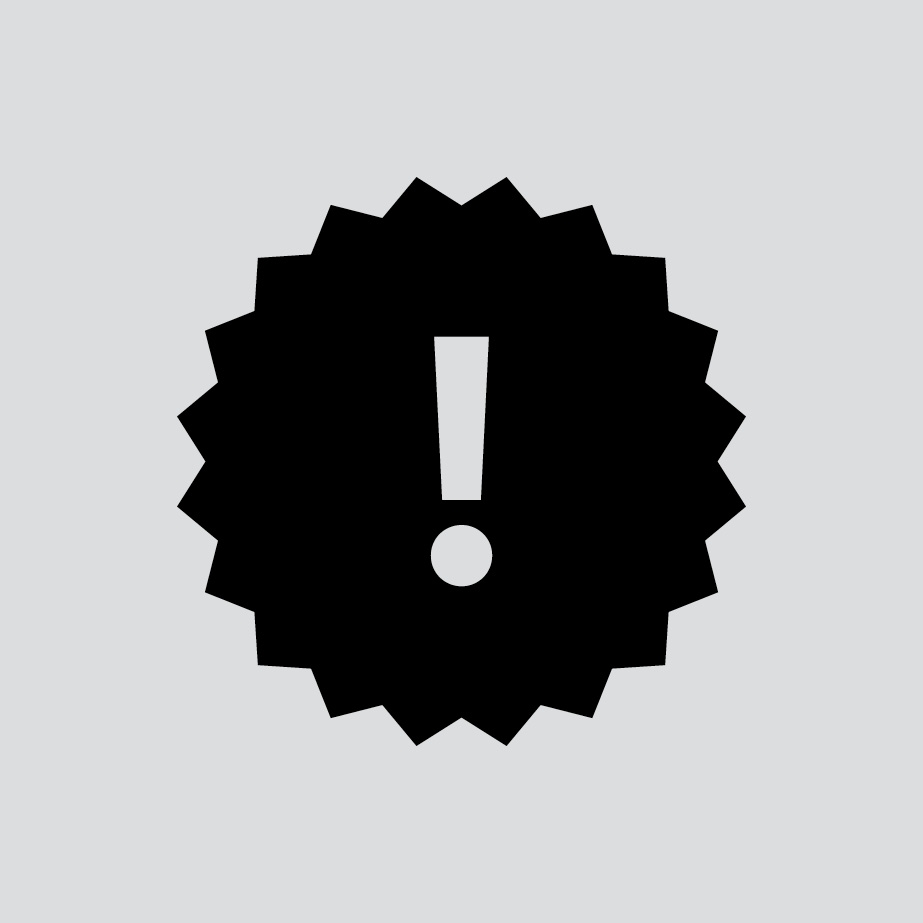 NOTICE TO THE PUBLIC
We inform our visitors that the Monumental Rooms of the Marciana Library will be closed to the public on from Monday 19 to Friday 23 June.
---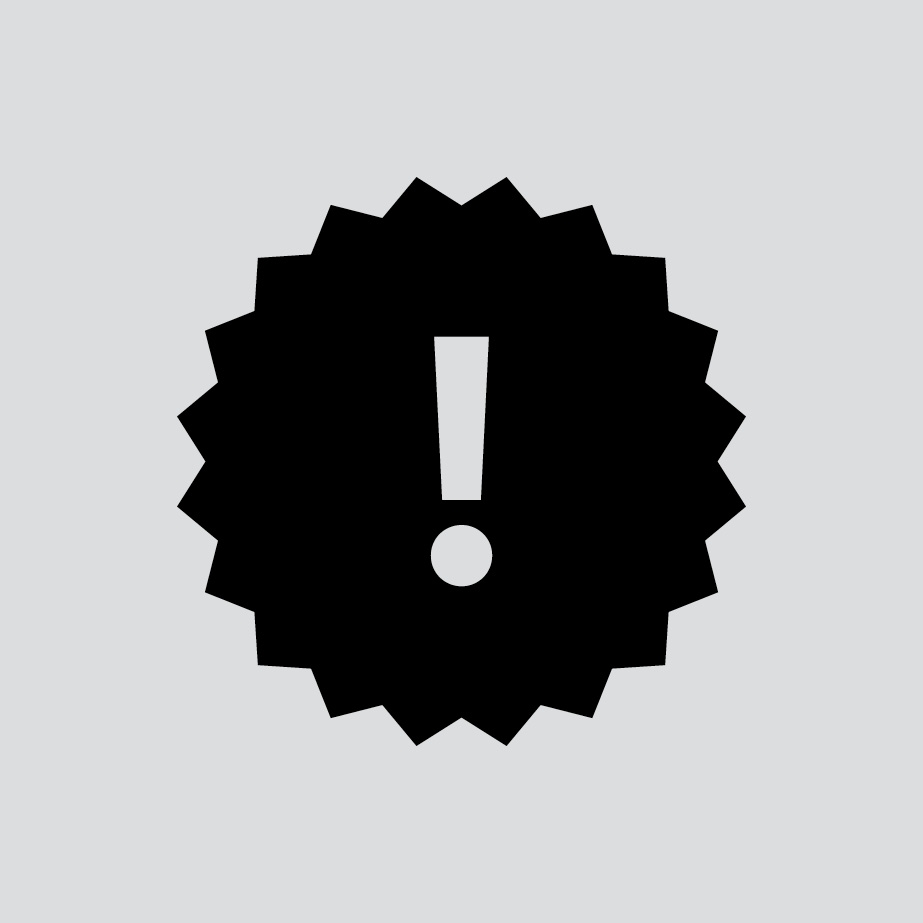 NOTICE TO THE PUBLIC
We inform our visitors that on Saturday 10 June the Doge's Palace will be closed to the public at 19.00.
---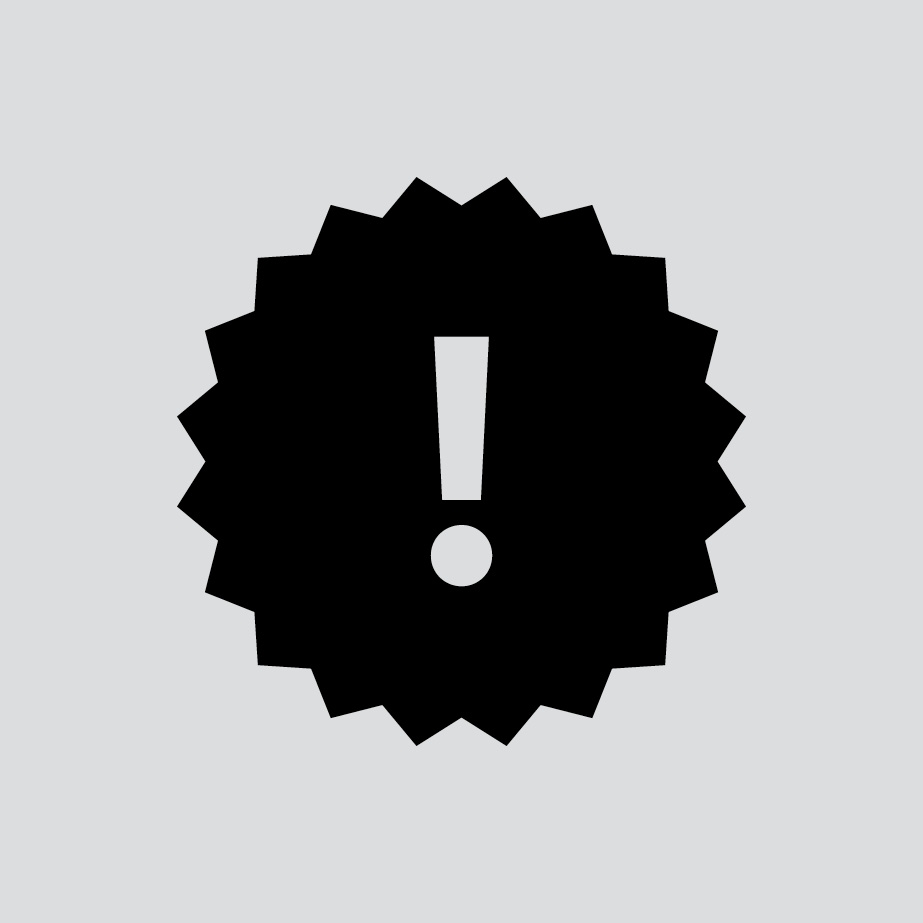 MUSEO DELL'OPERA
The Museo dell'Opera is currently undertaking maintenance work on the fire extinguishing system and is closed to the public.
We apologize for the inconvenience.
---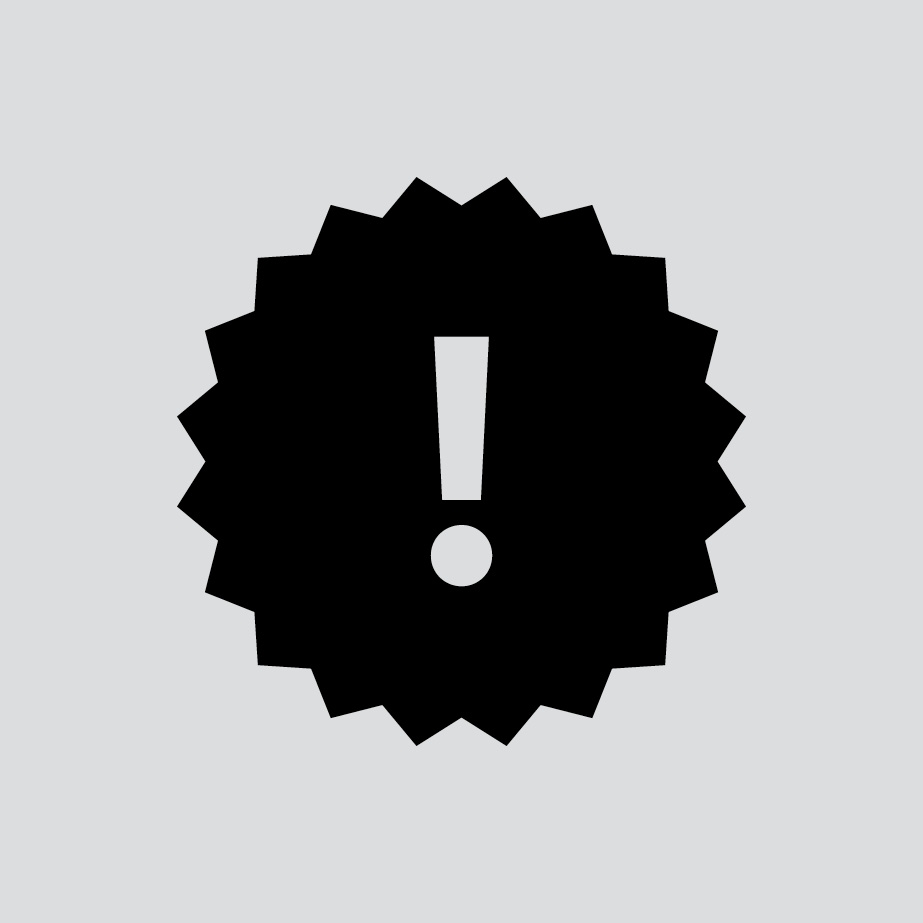 ROOM BRAGADIN IN THE ARMORY
The Room Bragadin in the Armory is partially accessible in compliance with the anti-Covid 19 security measures.
We apologize for the inconvenience.
---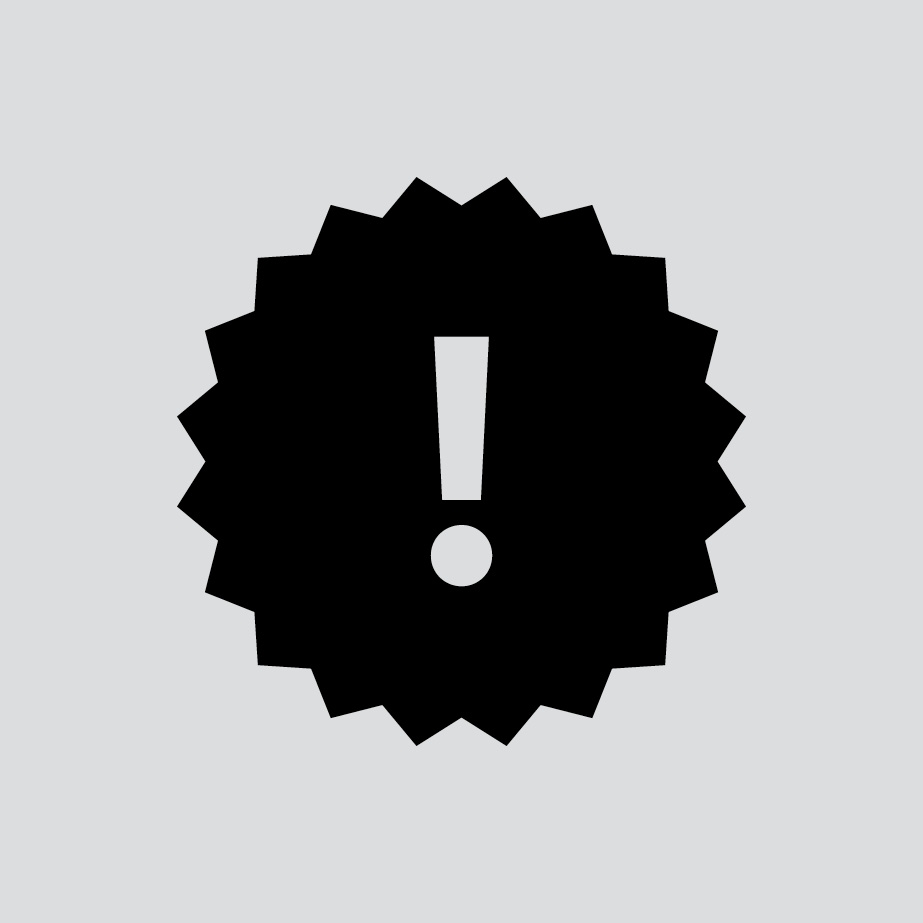 INFORMATION FOR GROUPS
From 01/04/2022 unorganized groups of more than 10 people, including school groups and groups that have purchased educational activities proposed by MUVE Education, must use whisper audio equipment.
The service is free up to a maximum of 2 accompanying teachers and / or for any certified disabled accompanying persons.
When the audio equipment is collected, one adult member of the group must sign a form accepting responsibility for any possible loss or damage, and leave a valid identity document at the desk (this will be returned when the equipment is handed in at the end of the visit).
The hire of the equipment costs one euro per person, you can pay it at the cash desk for whisper.
---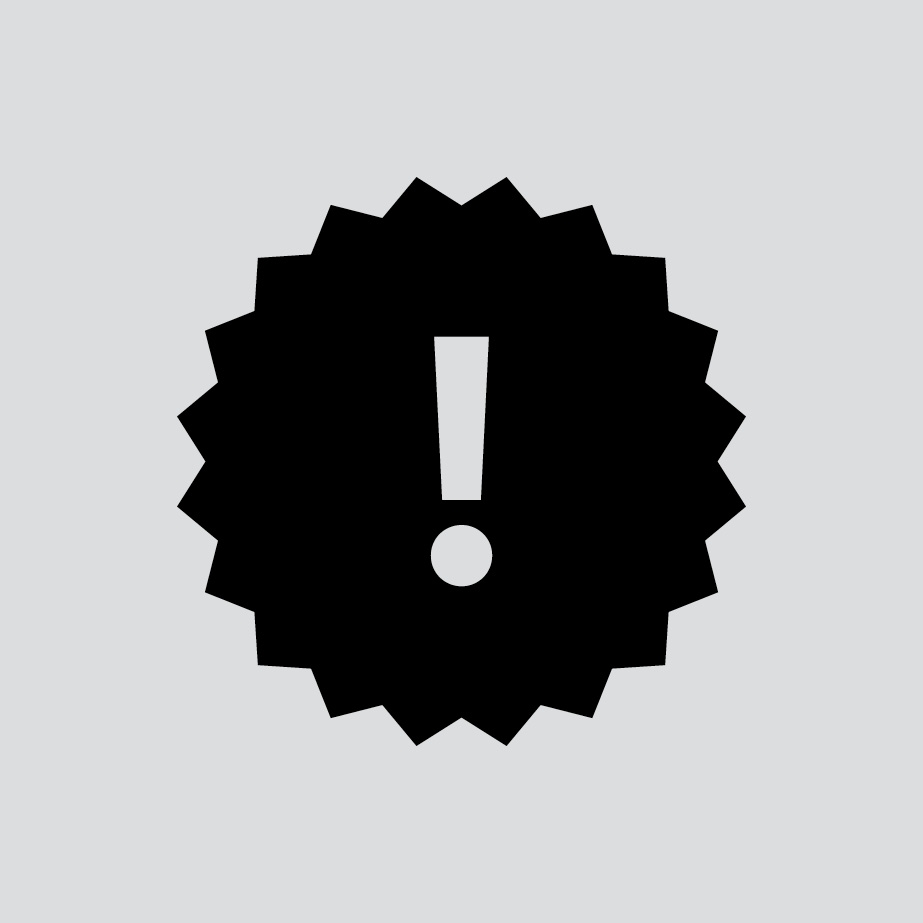 NOTICE TO THE PUBLIC
From 1 May 2022 entry to the Musei Civici of Venice will no longer require the use of face masks. However, following the Ordinance of the Minister of Health dated 28 April 2022, visitors are encouraged to continue to wear their masks during the visit, especially in crowded areas.
For more information on current regulations in Italy:
www.dgc.gov.it/web/ | https://ec.europa.eu
---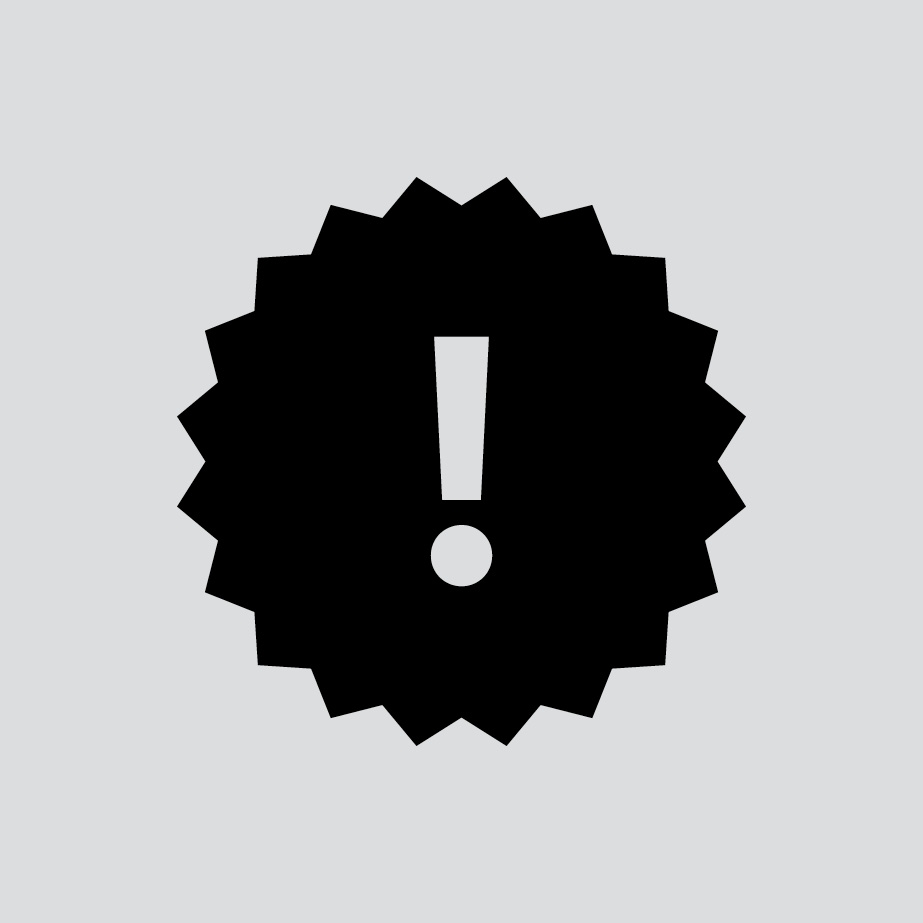 NOTICE
People whose face is covered with a veil will be asked to present identification before being admitted.
Bags and rucksacks may be checked at the museum entrances.
Please leave any bulky items in the cloakroom.
Thank you for your help.