We inform our visitors that the informative panels of the exhibition "Manet. Return to Venice" are in Italian and English.
From this page you can download the exhibition informative material with texts in French and German; in addition, for further information, are also available documents in Italian and English.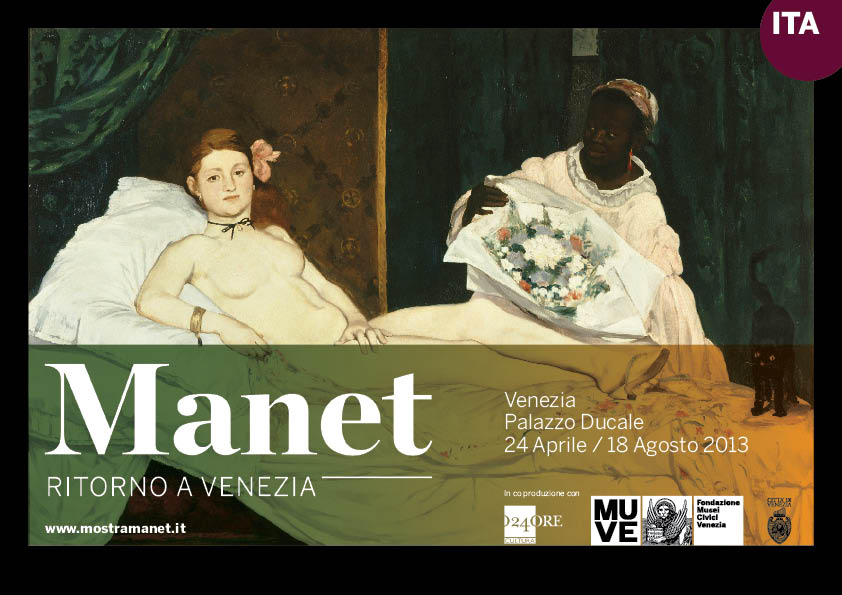 SCARICA LE SCHEDE INFORMATIVE PER LA TUA VISITA ALLA MOSTRA DI MANET >>>
Approfondisci la figura di Manet con la cronologia della sua vita e del periodo storico, scopri informazioni e curiosità sulla sua arte e le opere in mostra!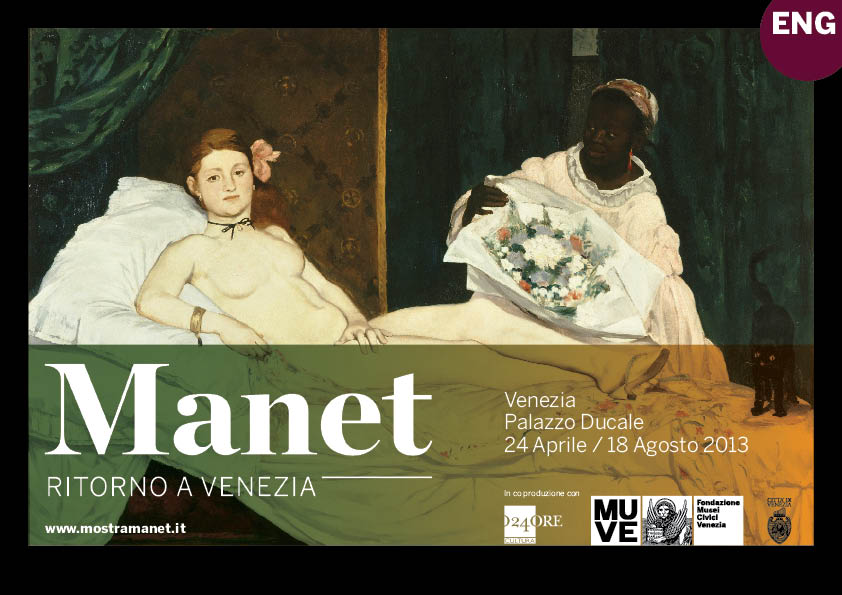 DOWNLOAD THE INFORMATIVE MATERIAL FOR YOUR VISIT TO MANET EXHIBITION >>>
Learn more about Manet through the chronology of his life and the historical period, find more information and curiosities about his art and the works on display!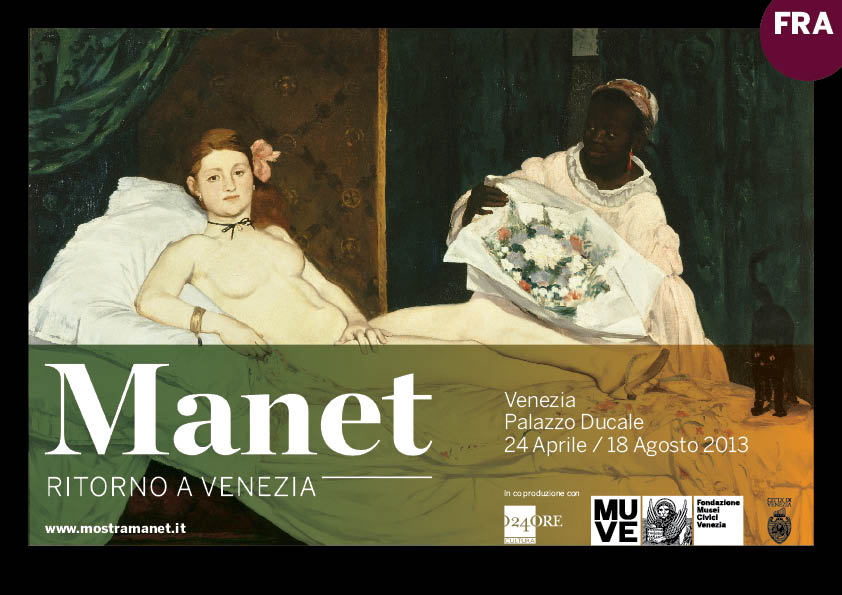 TELECHARGEZ LE FICHES INFORMATIVES PAR VOTRE VISITE A L'EXPOSITION DE MANET >>>

Apprenez plus sur la figure de Manet avec la chronologie de sa vie et de la période historique, trouvez plus d'informations et des curiosités sur son art et les œuvres exposées!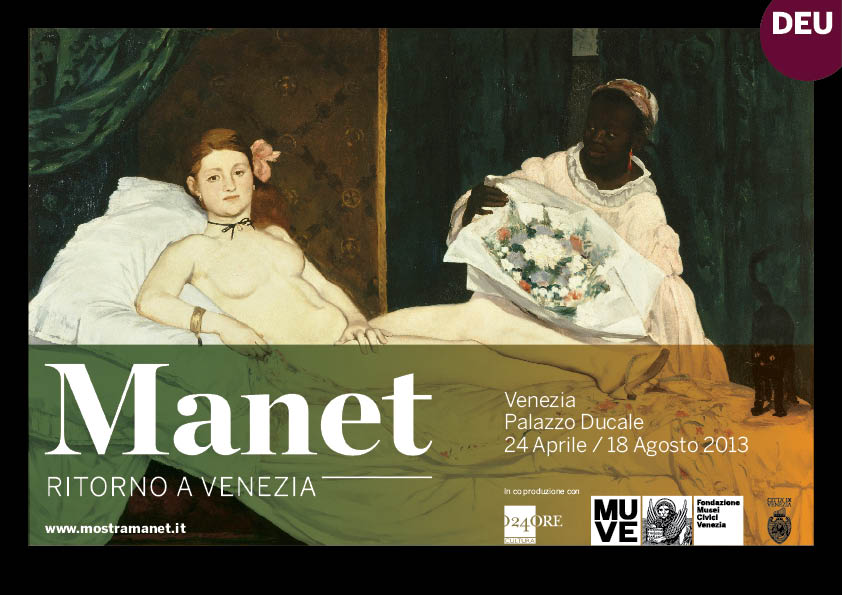 HERUNTERLADEN BESCHRIFTUNGEN DER MANET AUSSTELLUNG >>>